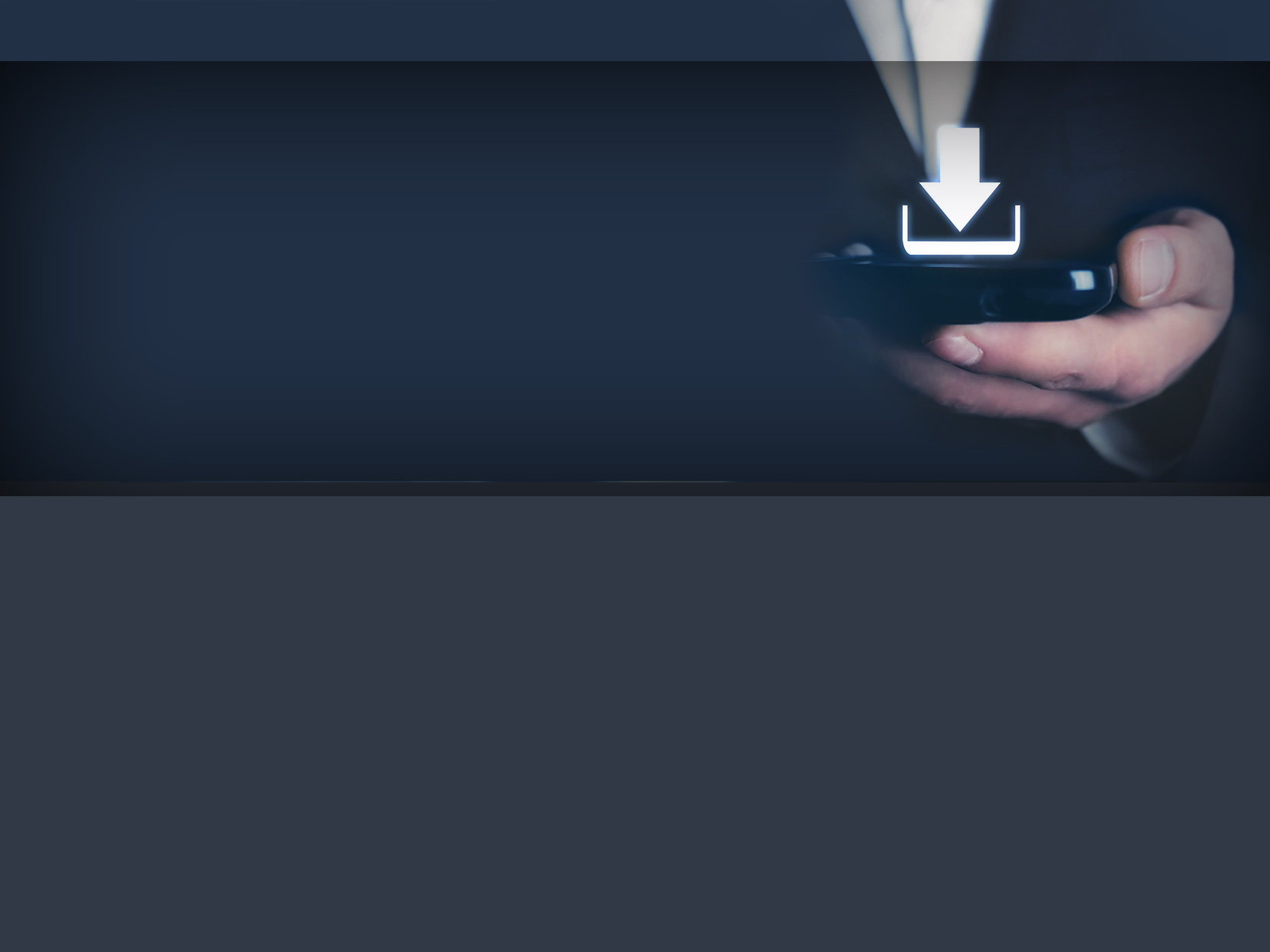 Tacho2Safe Tachograph
Tacho2Safe is the successor of the successful TachoSafe. Thanks to its mobile nature, Tacho2Safe is suitable for all types of fleet managers.

Professional transport, private carriers, coach operators, but also freelancers, agencies and so on. Thanks to the built-in card reader, drivers cards can be read in a minute.

Tacho2Safe is also used for downloading the memory of the tachograph itself. Due to the simple way of configuring, the download process goes quickly and smoothly.
TachoSafe Remote Download GPRS
"TachoSafe Remote Download GPRS" downloads remotely the digital tachograph. The remote download unit (RDU) is permanently installed on the truck and it is connected to the digital tachograph. The download process is coordinated by a Remote Download Server.

Download is initiated manually or by a scheduler application. The system works in the background but it warns the user in case of errors.

You have permanent fleet control and risk no penalty caused by missing downloads.
Tachosafe RDU Multicompany Manager
TachoSafe RDU 2 Configuration Tool