Tacho4Safe – Cloud Solution
What is Tacho4Safe?
Tacho4Safe is the last generation of manual Tachograph and Driver card download device, which stores the downloaded files in cloud where can be instantly accessed from every platform connected to internet.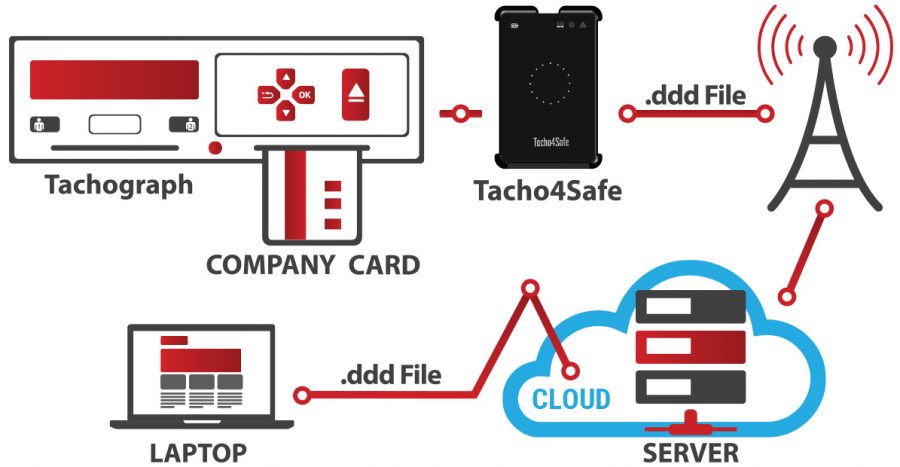 What does Tacho4Safe offer?
Data is stored in cloud resulting in unlimited downloads
Tacho4Safe has a rechargeable battery
All the settings are determined automatically by the system resulting in compliant files
The analysis of the downloadedfiles can be done on the tachosafe.ro web portal
Multiple language support (tachosafe.ro)
Configuration of download period is automatic
Card download and tachograph download notification (with companion app)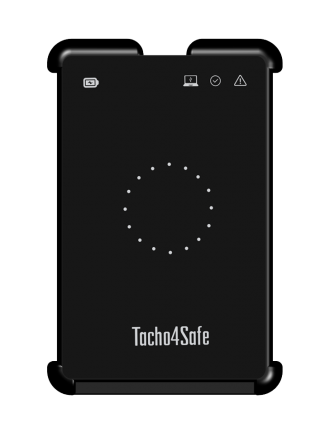 Watch our tacho4safe unboxing video!