Fomco Trade supports HIFA park project Romania
Dear Sponsor!
I, Simon Judit-Gyöngyi, President of the HIFA-ROMANIA Help for All Association, founded in 2000 in Târgu-Mureş, I am respectfully reaching out to you, in the name of our association, in the interest of people with disabilities and chronic illnesses. We carry out different activities in various fields: social, cultural, spiritual, educational, training, sports and recreational. Through our programs, we try to ensure for our members and beneficiaries, a large variety of activities, based on their necessities. If you wish to know more about us, visit our webpage: www.hifa.ro. Also, you can find details about our project, HIFA Park, at www.hifapark.ro. If you wish to meet with us, we can schedule an appointment where we can give you more details about this project.
I am writing this, not just as the president of this association, but also as a person who is suffering of a severe disability. THROUGH THIS REQUEST WE ARE LOOKING FOR SUPORTERS FOR HIFA PARK.
What is HIFA PARK?
Living space for 75 people with disabilities
Affordable surroundings, harmonious location
Professional help
Jobs in protected units
Availability for self-management
Rehabilitation
Social integration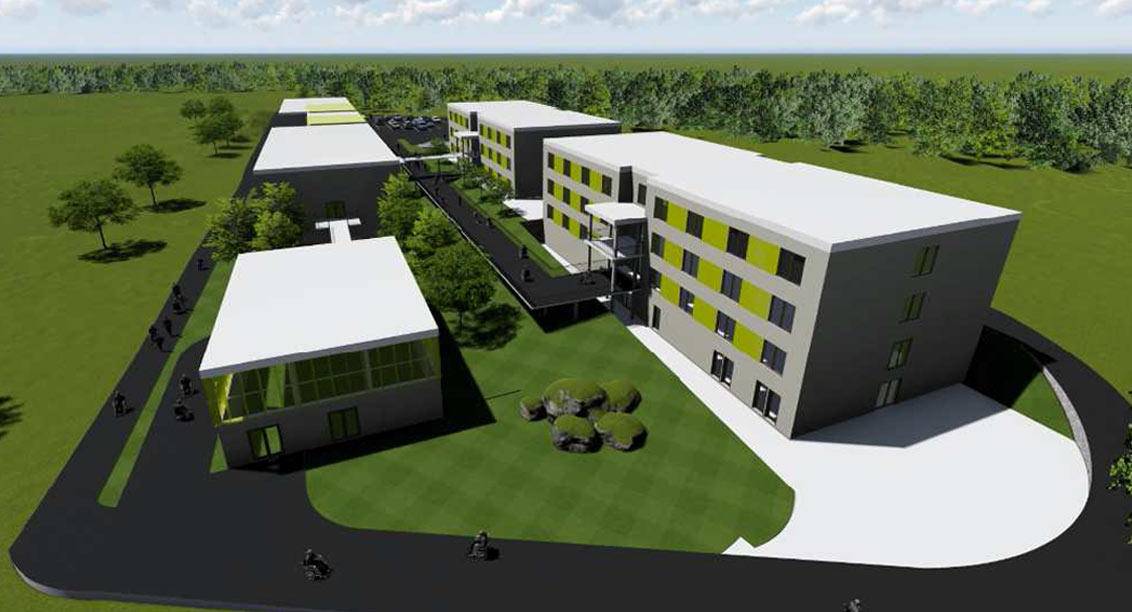 The mission and the objectives of the project:
Our goal is to develop an area of major importance to our peers. In 2012 the first steps were taken to build the HIFA Park, but until the end of the project, we have a long and difficult road ahead of us.
Our current situation:
General status
Currently, the valid social laws support the integration of people with disabilities in the community. The center we are trying to build, comes to the aid of people who lost their families, who live alone and isolated, and it also favors the process of employment and involvement of these people, in occupational therapies. It can determine the decrease of social and cultural segregation.
Current status of the HIFA Park
We have acquired a land of 10.000 square meters and we leased another of the same size.
We build, with the help of volunteers, the room for the park guards, and the room for the heating system. The building is still unfinished.
We have conducted the feasibility study, in order to apply for European funding.
The project is included in the regional development strategy of the Mures County Council for 2014-2020.
The value of the investment is: 5 200 000 EUR + TVA
 Sustainability:
– The beneficiaries' own contributions
– The support from the local and state budgets
– Various donations, sponsorships
– Capitalizing on the art work of the beneficiaries
– Renting hotel premises for conferences, training, camps, etc.
We are aware that we cannot perform miracles, but this project, which is a very large investment, has a long-lasting positive effect on the future and life of many people with disabilities. Based on these considerations, we ask for your support for our project.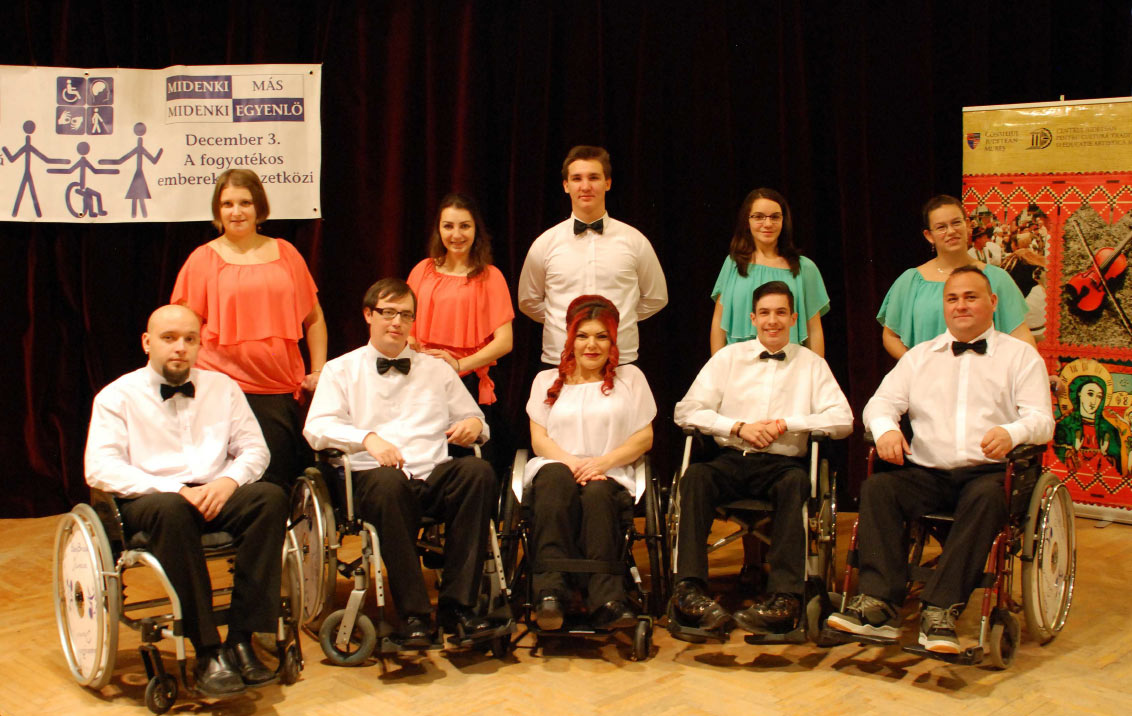 Thank you!
Simon Judit-Gyöngyi, President